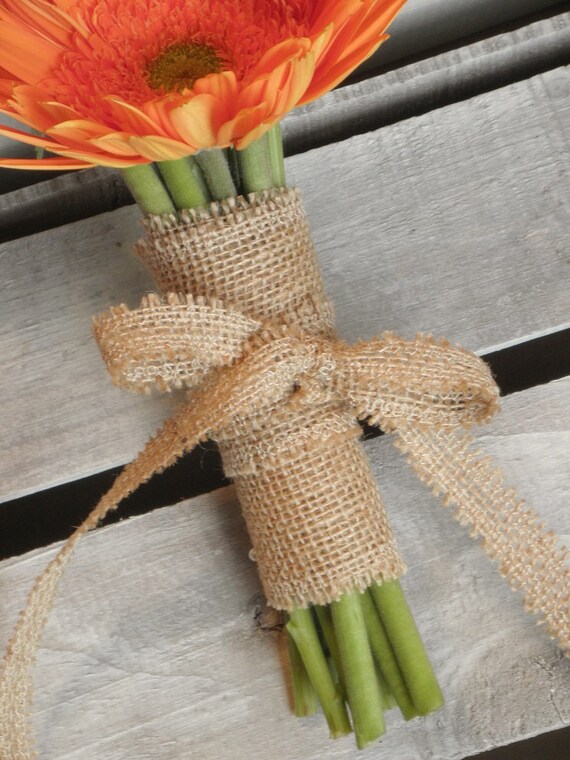 I would like to introduce you to Kirstie. She is the owner of the Etsy shop called "The Artsy Hippie." She randomly stumbled upon Etsy a couple of years ago. She has been a member since October of 2011. She has been in love with the site ever since. She feels it is such a wonderful marketplace for artisans!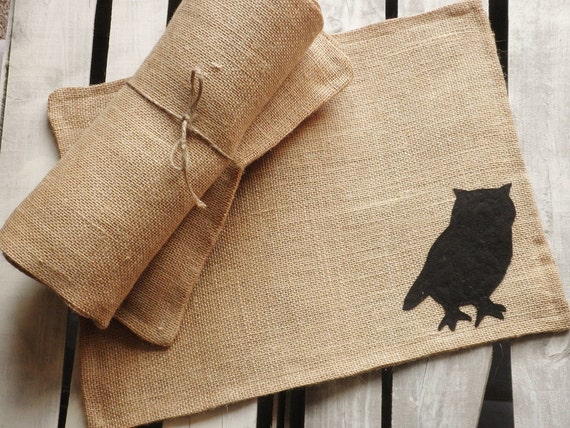 Kirstie graduated from the University of Kansas in 2011, with a bachelors degree in history. Since then, she has established herself as a successful, small business owner doing what she loves. She currently sells home and wedding decor that has a rustic, natural flair. Burlap is a key material that she uses, because it is so beautiful by itself and paired with other materials.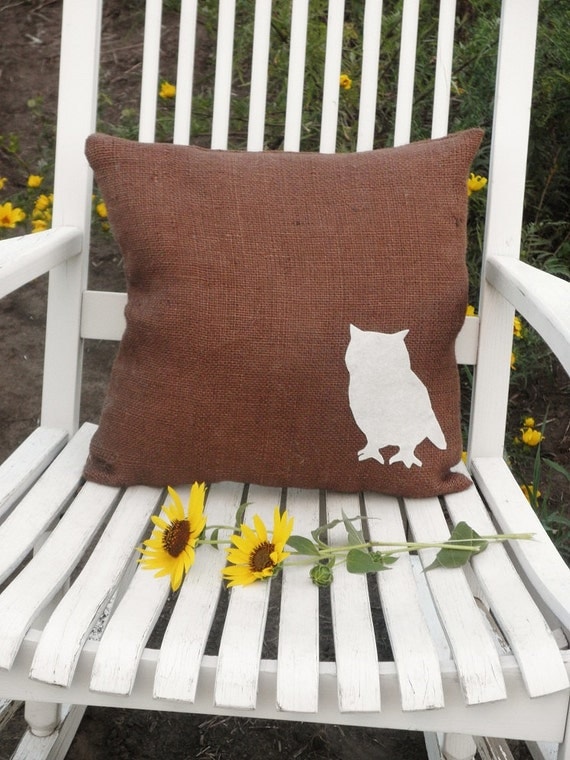 She is not currently selling on any other sites online at this time. She does sell her items at local art fairs and markets around town.
Kirstie feels when it comes to giving advice about selling online, you never can be fully prepared for starting your own business and selling online. Honestly, you learn the most by just diving in and going for it. Will you make mistakes? Yes, you sure will! But learn from those mistakes and try again. The one main piece of advice she has to being successful selling online is be yourself and be unique. Most likely there will be a million different variations of a handmade product your are offering. The key is to set yourself apart and create from the heart.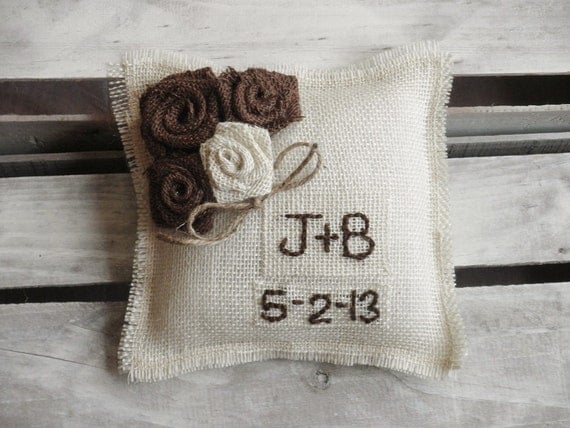 Besides the love of art, creating, and sewing she is an avid lover of the outdoors. She typically starts off her day with yoga and/or a run and when she gets the time, she hikes, fish, camps, travels, and explores! She also has an addiction to antique shopping. She loves hunting through antiques looking for the perfect piece to use in a random home project or re-finish!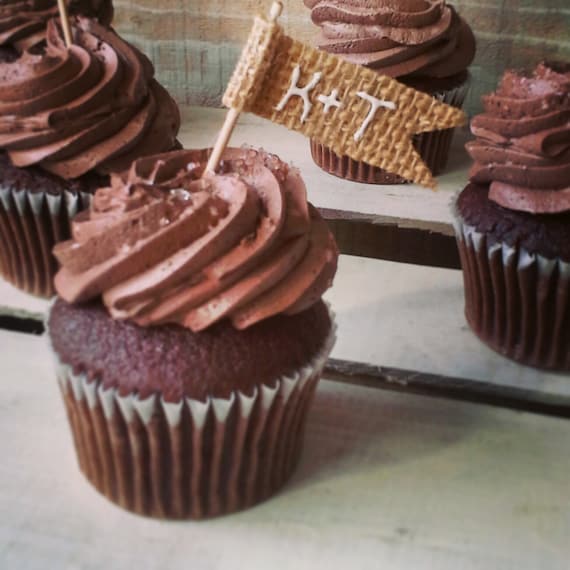 Nature is what inspires Kirstie. Early morning sunrises, late summer sunsets, flowers in bloom...the list is endless. She tries to bring the simplicity and beauty of nature in to her work. As often as she can she tries to stick to 100% natural materials. Her color palette is typically neutrals and earth tones with subtle pops of color.
In five years she sees herself living in her dream home. She wants to still be doing what she loves as a self made artisan.
She has many favorite quotes, but she picked two to share: "I never saw a wild thing sorry for itself. A small bird will drop frozen dead from a bough without ever having felt sorry for itself." ~ D.H. Lawrence-
"I went to the woods because I wished to live deliberately, to front only the essential facts of life, and see if I could not learn what it had to teach, and not, when I came to die, discover that I had not lived."~Thoreau-
I hope you enjoyed learning a little more about Kirstie and her Etsy Shop. Please take a moment to stop by her shop and see what you creates:
The Artsy Hippie
.
Thanks for stopping by!
Amy