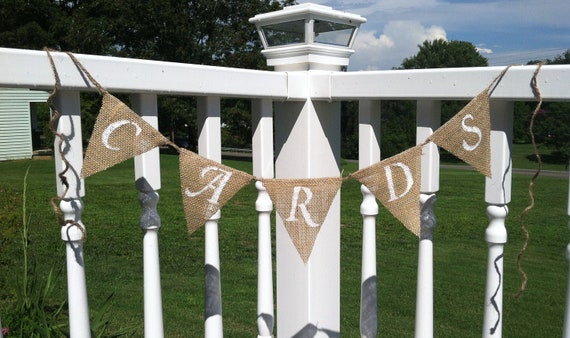 I would like to introduce you to Krystle's Etsy shop, "Krystles Weddings." She has been a member since January 2011. She found her way to Etsy when a friend suggested it to her. Knowing that she loves handmade items and crafting, her friend thought she would love the site!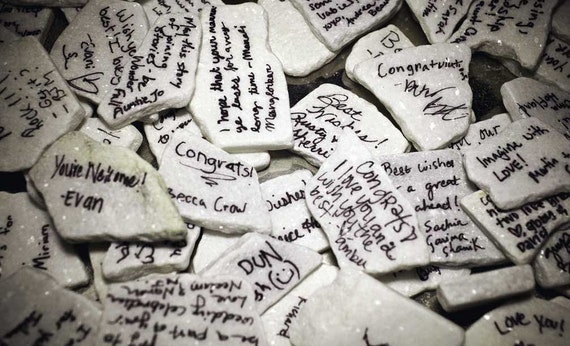 Her passion is really just making things in general. Whether it is jewelry, scrap booking, tye-dying..she loves it all! However, she started selling her jewelry and random crafts first. Now however, she focuses on her second shop which is wedding decor.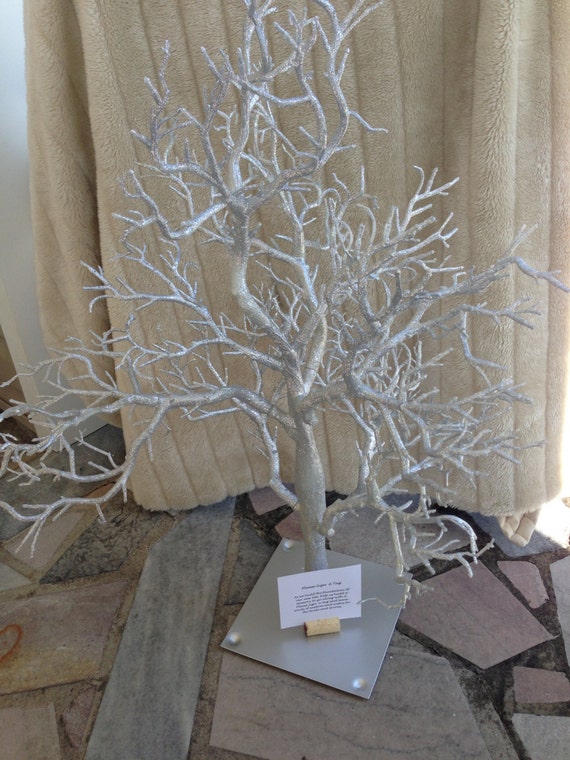 Krystles is a mother of 3 little girls who love creativity. She loves to read and let her imagination run wild. She prefers warm weather as she cannot stand snow. She wears flip-flops year round, reefs are her favorites! She is a HUGE baseball fan. She roots for the Braves and thoroughly enjoys yelling at her T.V. while watching. She is very much still a Daddy's girl. He is her hero and has always been there for her!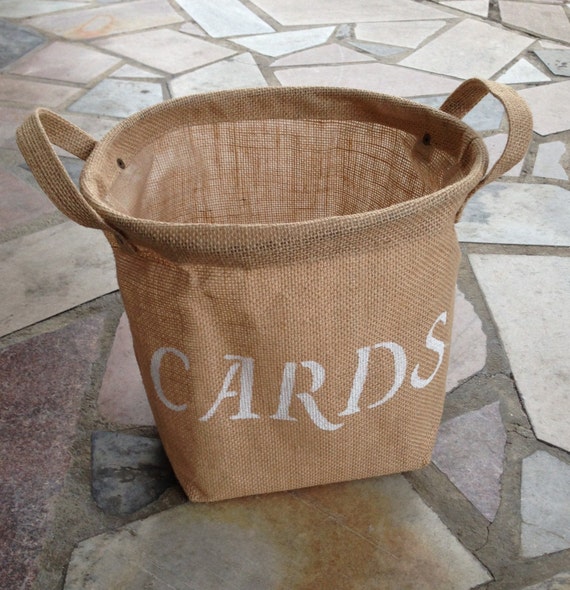 She actually only sells on ETSY. She has thought about selling on other sites, and even started to set up shops on those sites, but always stopped mid-way. She loves ETSY and how it manages everything for her. She does not want to get confused with other orders and mix them up. Therefore, she keeps her shops on ETSY only, that way she can offer the best customer service that she can.
Her advice to others selling online is to not under sale yourself! You can always lover your price, but it is very difficult to raise them once they are set. Also, customer service is a key. Having communication and keeping in contact with your customers, is a great when it come to online buying and selling from small business!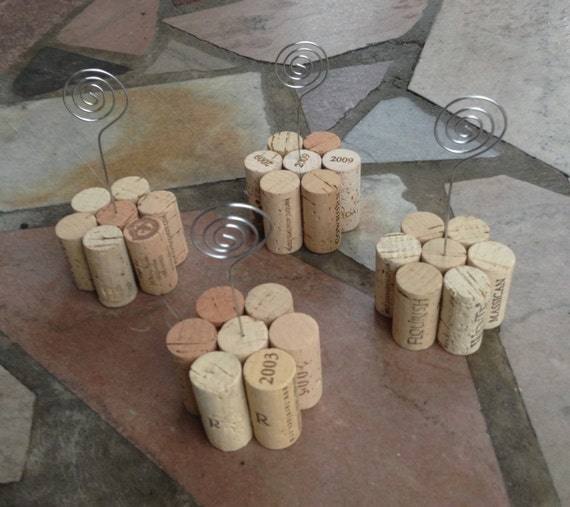 Hobbies? It is more like what does she not enjoy! She would say reading though, and doing anything with her girls! They keep her really busy and on her toes. She also loves working in the yard and being outside.
Inspiration...honestly, anything can inspire her! Whether it is a color she sees, something in nature, food..or even just emotions and feelings.
In 5 years she hopes to still be doing what she loves, which is making things. She hopes to have her own local shop by then, if not, she is okay with that too! As long as she has her family and creative side, she will be happy with wherever she is.
She loves quotes and found it hard to choose one. She recently had seen this one and loved it! "Don't let what you can't do stop you from doing what you can."~ John Wooden
I hope you enjoyed learning a little about Krystle. Please take some time to visit her shop:
Krystles Weddings
.
Thanks for stopping by!
Amy