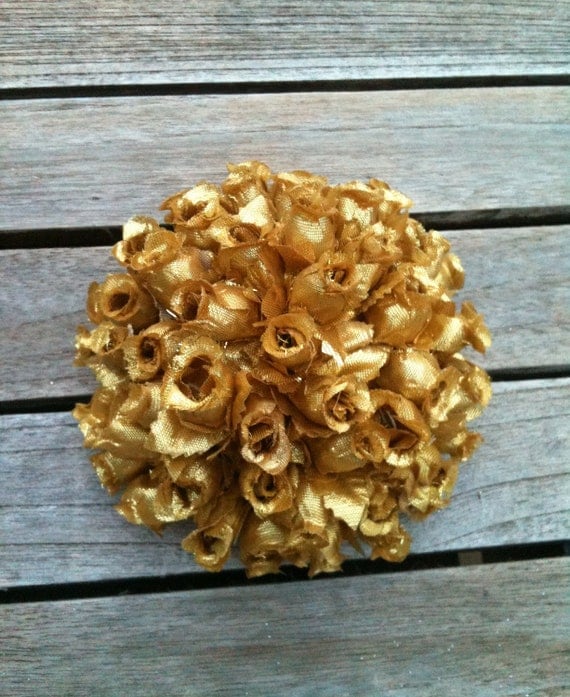 If you are planning your own wedding there are so many things to consider. You may think it will be a piece of cake to plan, but when you get in to creating your day of a lifetime, you will realize there is so much more to consider than you realize. What will I carry for my bouquet? What will I wear in my hair? What will my theme be for my wedding reception? The list will go on and on!!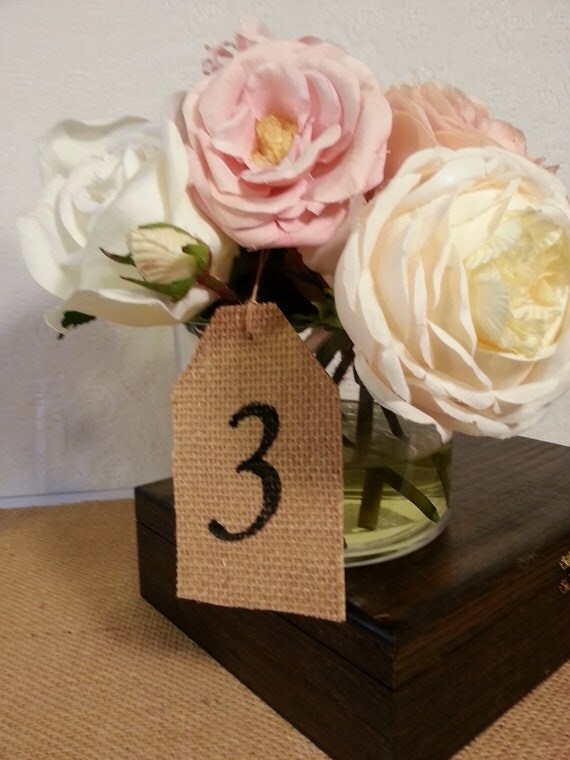 You really should begin by deciding what your style is. Determine a theme for your day. Consider what will make you happy. It is your day, so make it speak about who you are as a couple.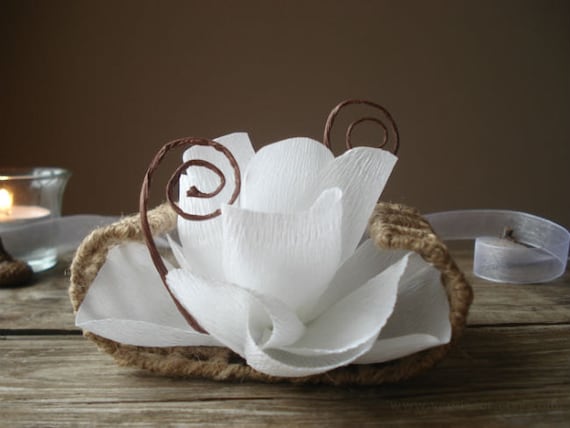 Once you have decided on your theme, begin searching for your table centerpieces. Often tablecloths are provided to you by the venue where you are having your reception. If they are not providing them, look at the options you will have. Many party stores have nice plastic tablecloths which are nice and easily can do the job for you. Another option will be to rent your linens including napkins.
Are you going to have a buffet or sit down dinner? Does the venue supply the tableware? This will determine if you have options, or if you will need to buy or rent your own. It is easy to get away with paper goods if you are having a buffet. However, if it is a sit down dinner, glassware might be more ideal.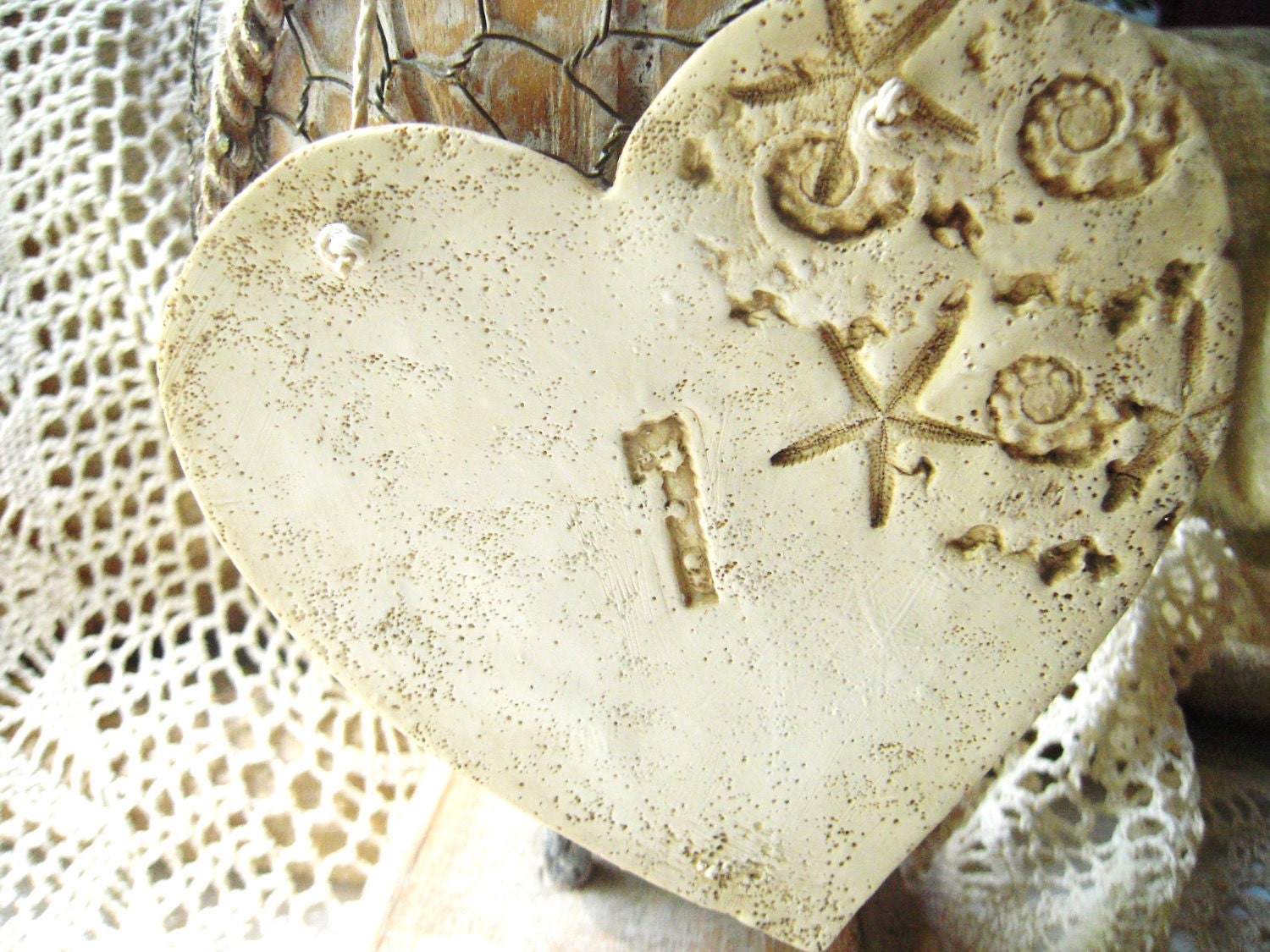 If you are going to have a pre-planned seating arrangements for your guests, you will need to consider either having place cards or table numbers. Then of course, this information will either need to be printed in some type of program, written on a board where it can be seen, or have place cards for your guests to find their seats. Of course, you can just leave it up to your guests to figure out where they are going to sit.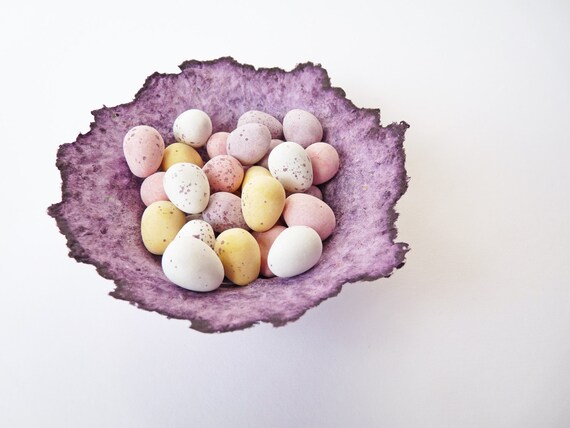 A nice touch is to provide a special favor of little gift for your guests. Often these are placed at each placesetting for them to enjoy throughout the reception. Candy is often used, but you can give them something special to use as a keepsake for after the day.
No matter which way you decide to go, there are many options on the market today. You may go the traditional way, or really make it your own with the handmade movement. You may even create a lot of the items yourself. This can lead to a savings of a lot of money.
If you would like to see more of my recent treasury, please stop by here:
Decorate Your Wedding Table With This!
Here you will be able to visit the actual shops where these items are listed.
Have fun planning your special day!
Amy
Amy's Original Bridal Hangers