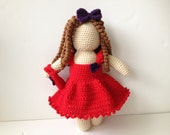 I love creating treasuries. I have mainly concentrated on wedding themed ones, but am changing it up a little bit now. I am a member of an online Etsy Team, EPA.... We basically are a great to help online promote each other's items.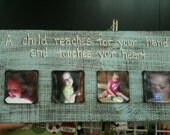 It is fun to look at the different items for sale on Etsy. You can find such a variety of items from handmade to vintage. Our team has a variety of talents in many different mediums.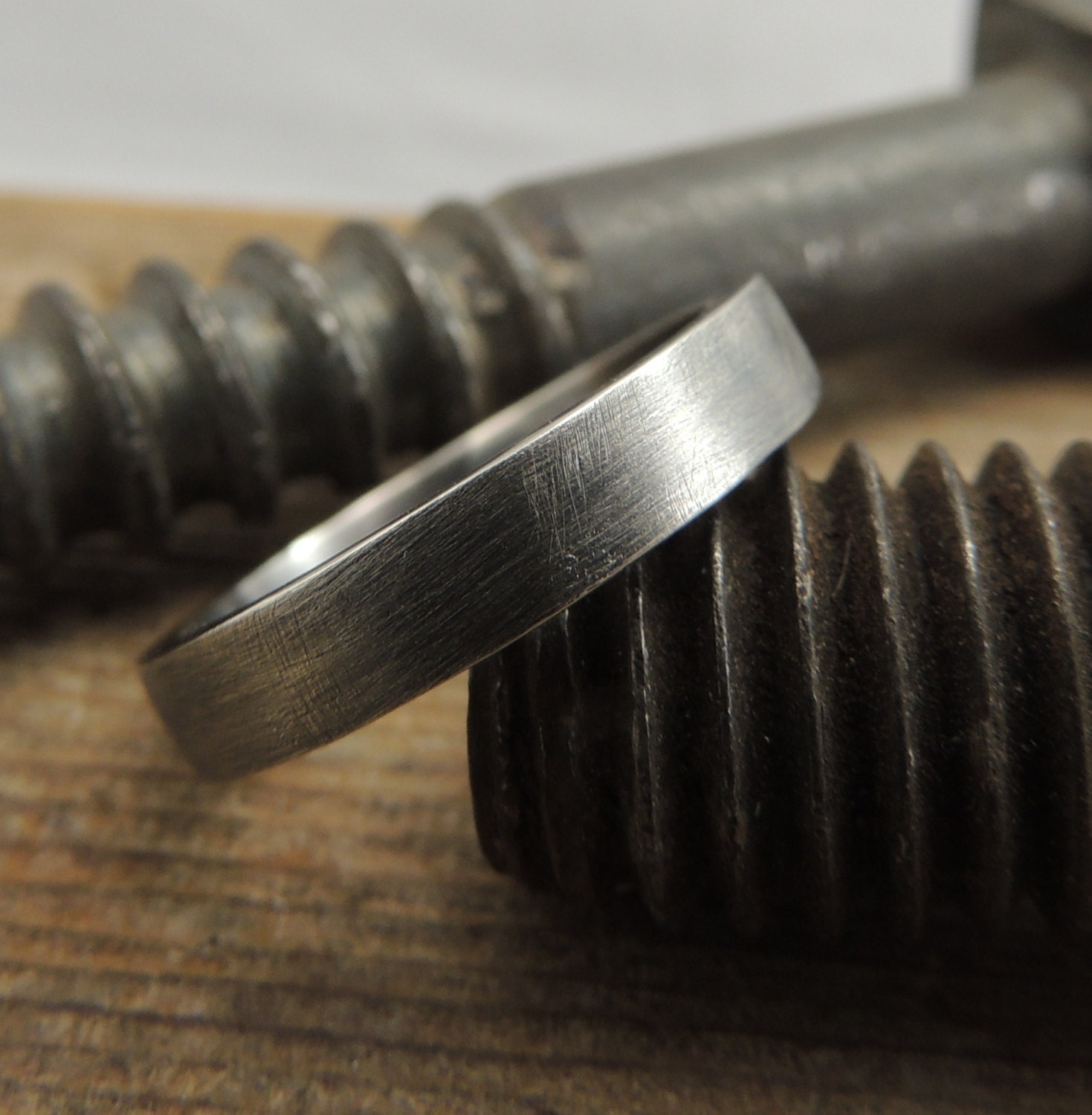 This is just a taste of the talent on our team. There seems to be a little something for everyone, from children to men. What a great place to shop! To view the entire treasury visit here:
Great Finds!
Amy
Amy's Original Bridal Hangers