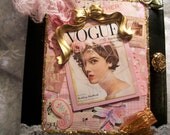 I just love journals. I think they are nice for brides to receive. They are a great way to record events as they take place on their road to the wedding day. They are also very affordable and many are so cute.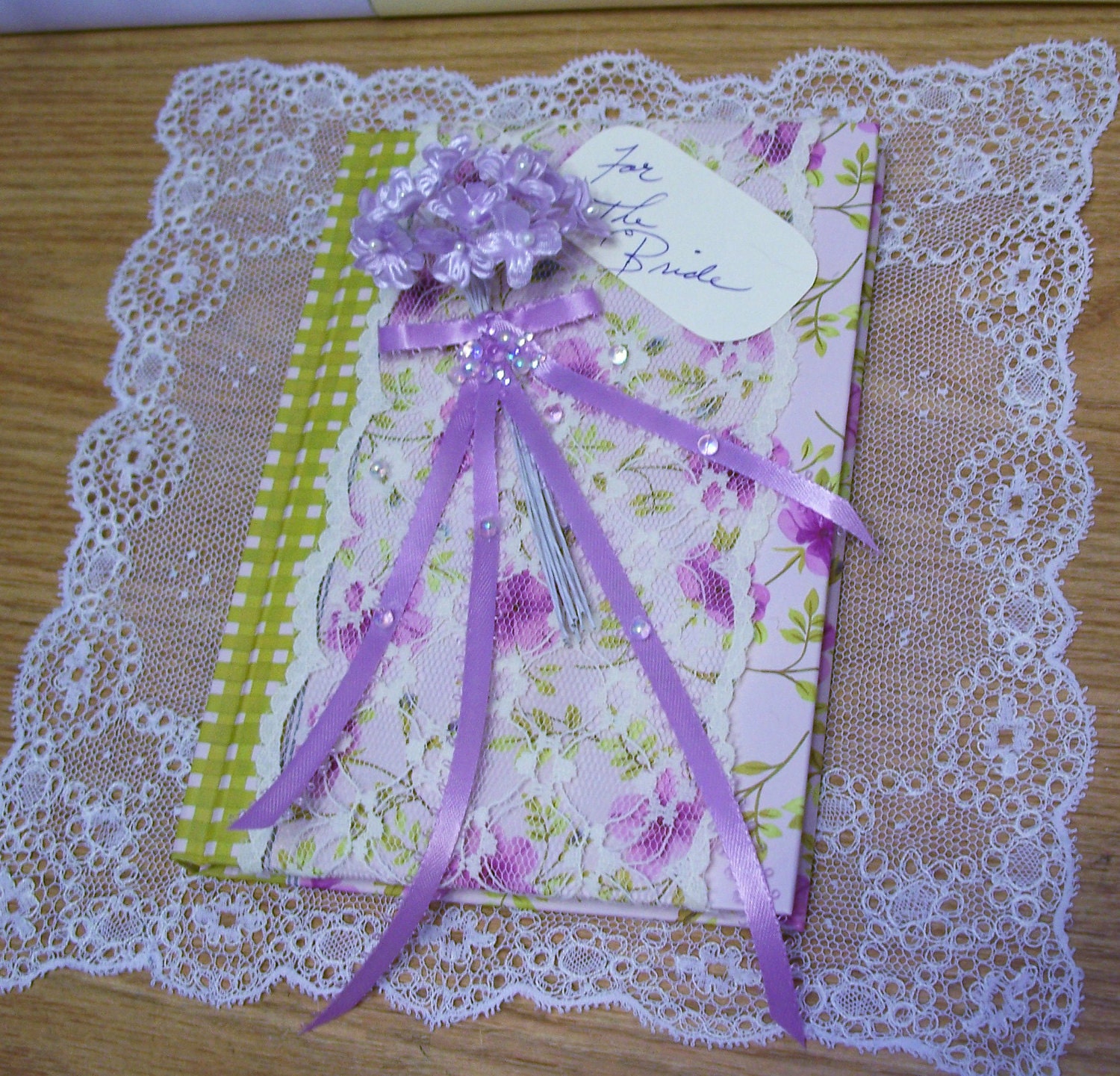 Most seem to give you the option of lined or blank pages. Some will even provide some decorations within the journal. Makes it fun to add items to remember events by, in addition to what you write.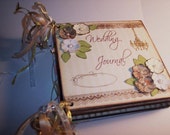 On my journey to find the perfect journals for my treasury, I actually ended up ordering one of them for my daughter. She will be getting married in August. I just couldn't resist. I hope she likes it as much as I do!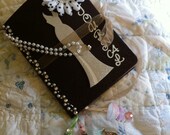 To view the entire treasury, please enter here:
http://www.etsy.com/treasury/NTQwNDY1OHwyNzIzNTc4MzQy/write-it-here?index=0
.
Happy Shopping!
Amy
http://www.originalbridalhanger.etsy.coom