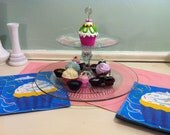 I just love the idea of having a candy buffet at your wedding. I have seen a variety of styles of candy bars. Some are plain, while others are very ornate.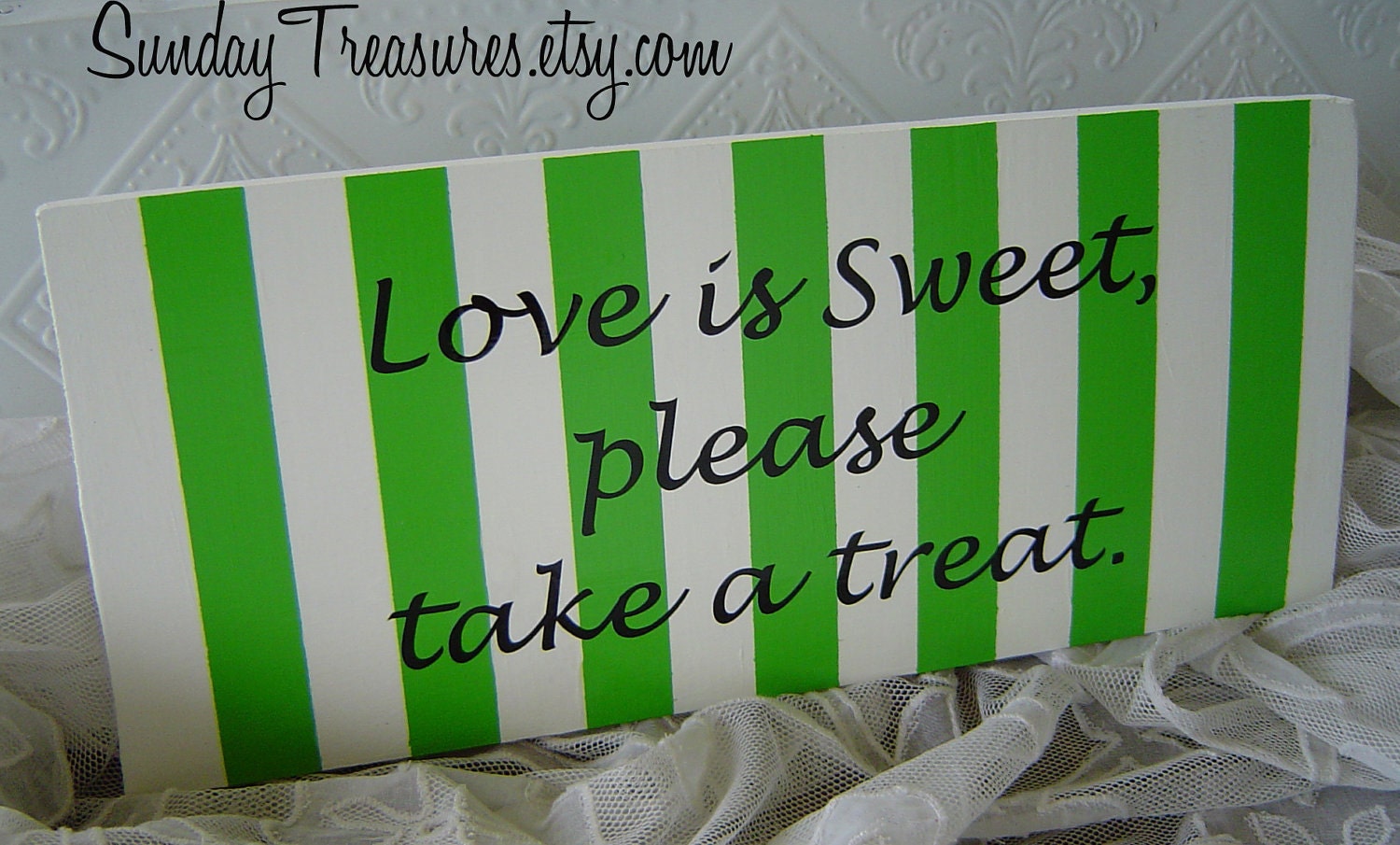 I have put together several items that would help make your candy bar a hit. It is nice to have it set up with different size and heights of jars. Along with the jars it is important to have scooper for the guests to use to get the candy out. This will help eliminate the need to use finger to get out the candy. Also, make it easy on your guests to get what they want and move away from the table. Providing paper bags will help them do this.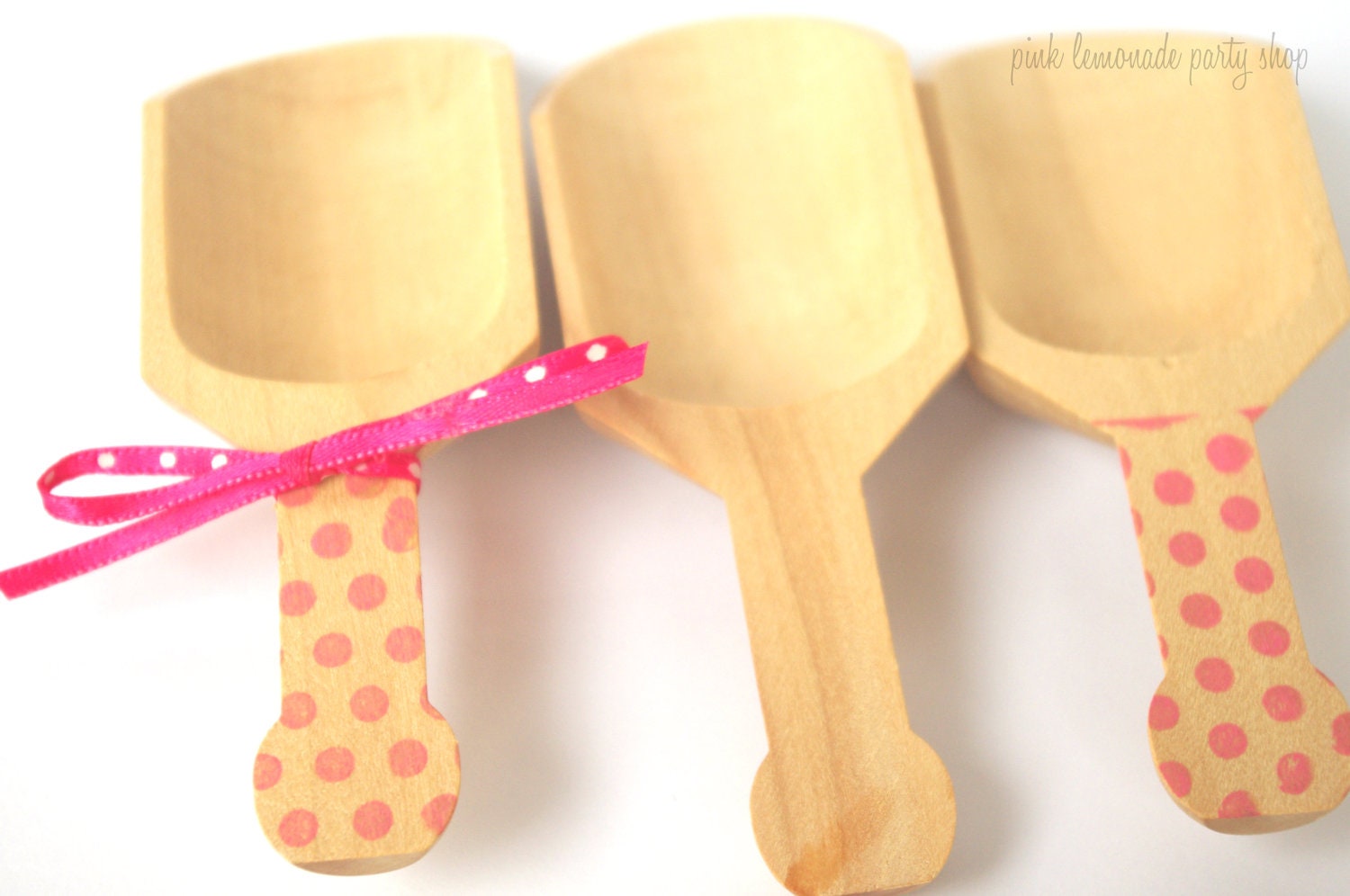 There are a variety of sign to choose from too. You can opt to have smaller signs made to actually go around the neck of each jar. Indicating on the little signs what type of candy is in each jar. Free standing signs may also be used to sit in front of each jar.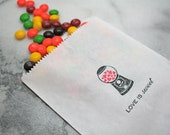 If you want to make a combination of candy bar and dessert table, add in the and made serving plates. These can be made out of new glassware or vintage piece. Many are glued together to add height. You often see plates glued to candle sticks to make them taller. They can really make your table look nice.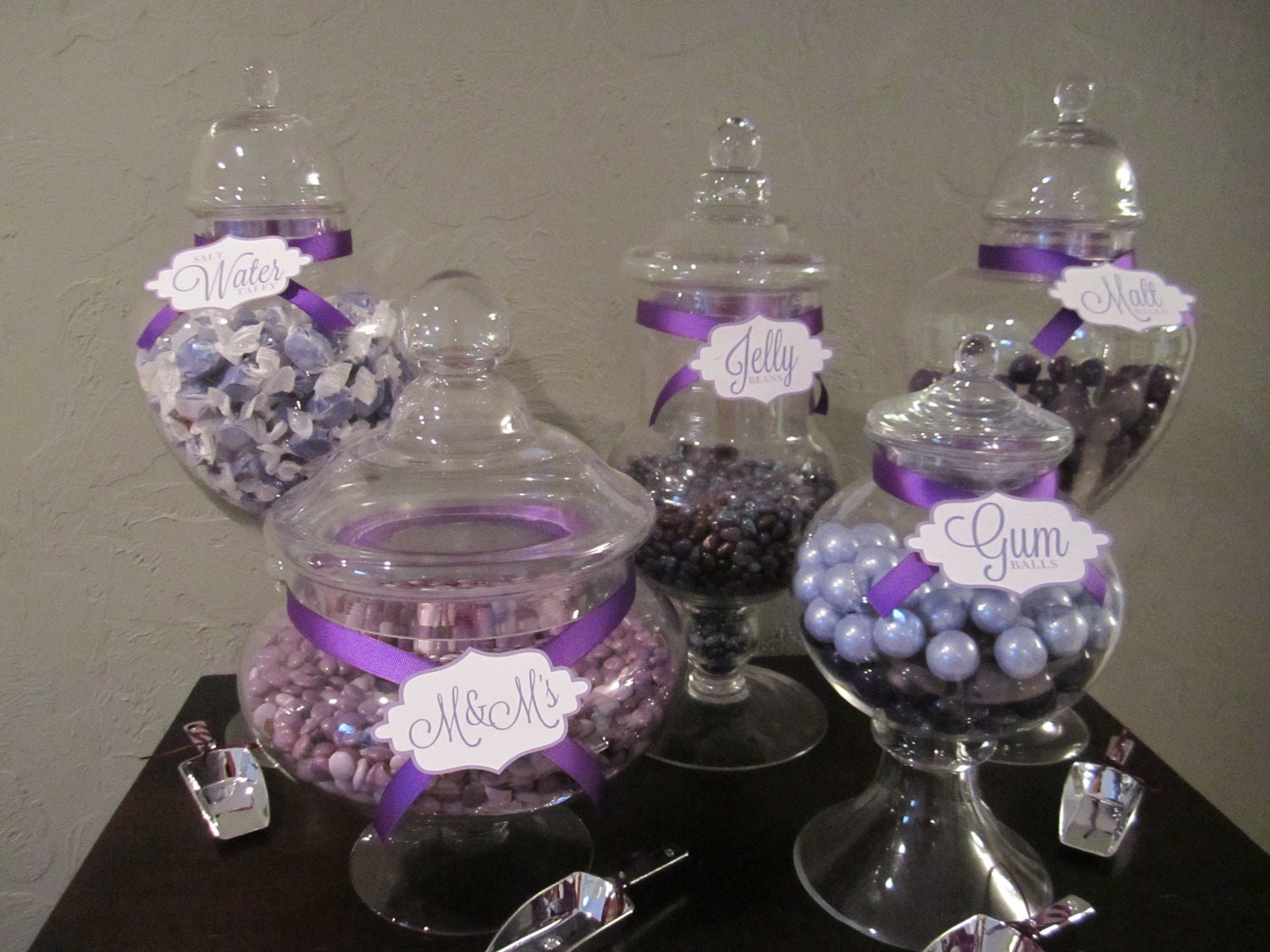 To view the entire treasury, please stop here:
http://www.etsy.com/treasury/NTQwNDY1OHwyNzIzNTI4NjM0/take-a-wedding-treat
Enjoy!
Amy
www.originalbridalhanger.etsy.com