The new thing seems to be having photo booths are different events. You can either rent an actual booth or create one of your own. It makes it even more photo to have a variety of props to use when you are posing.
My treasury today is a mixture of different items that are great props to be used in your booth.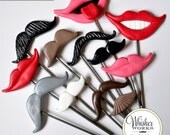 Weddings are a great gathering to have a photo booth set up. You can even have a custom sign created for your photo booth in honor of the bride and groom.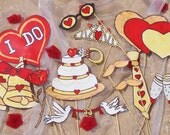 Mustaches and lips seem to be the popular theme for photo booths. I also found a few other themes such as pirates, westerns, bad men, and masks. You can also use blank frames to have your picture taken in with a few of your friends.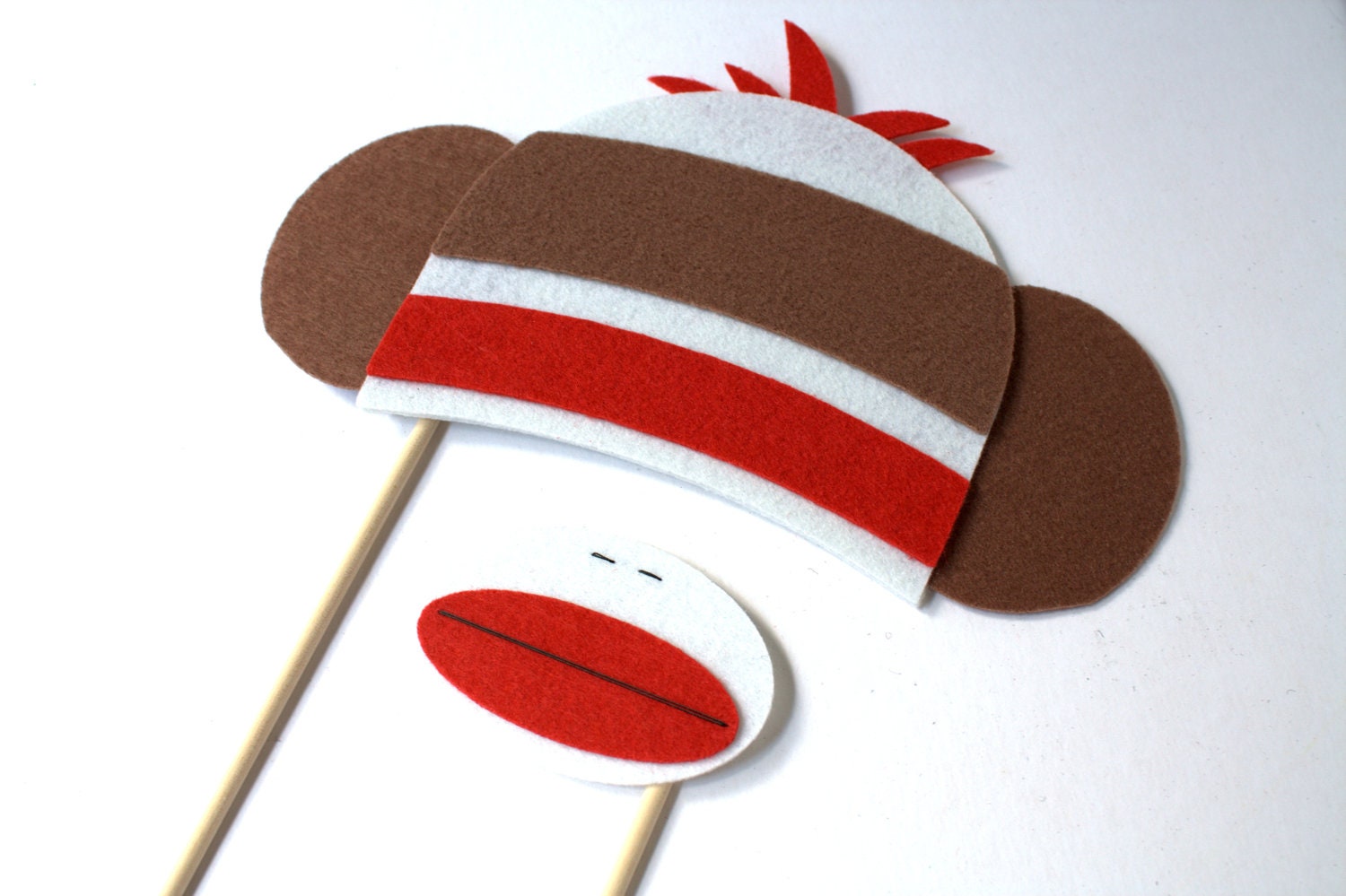 My daughter is getting married next year. I am planning to have a custom photo booth set up for the event. Instead of paying out a lot of money, we are going to have a relative who is great at photography, take the pictures. She even has a camera that takes the little pictures like the real photo booths....This is a nice keepsake for the guests and the bride and groom too.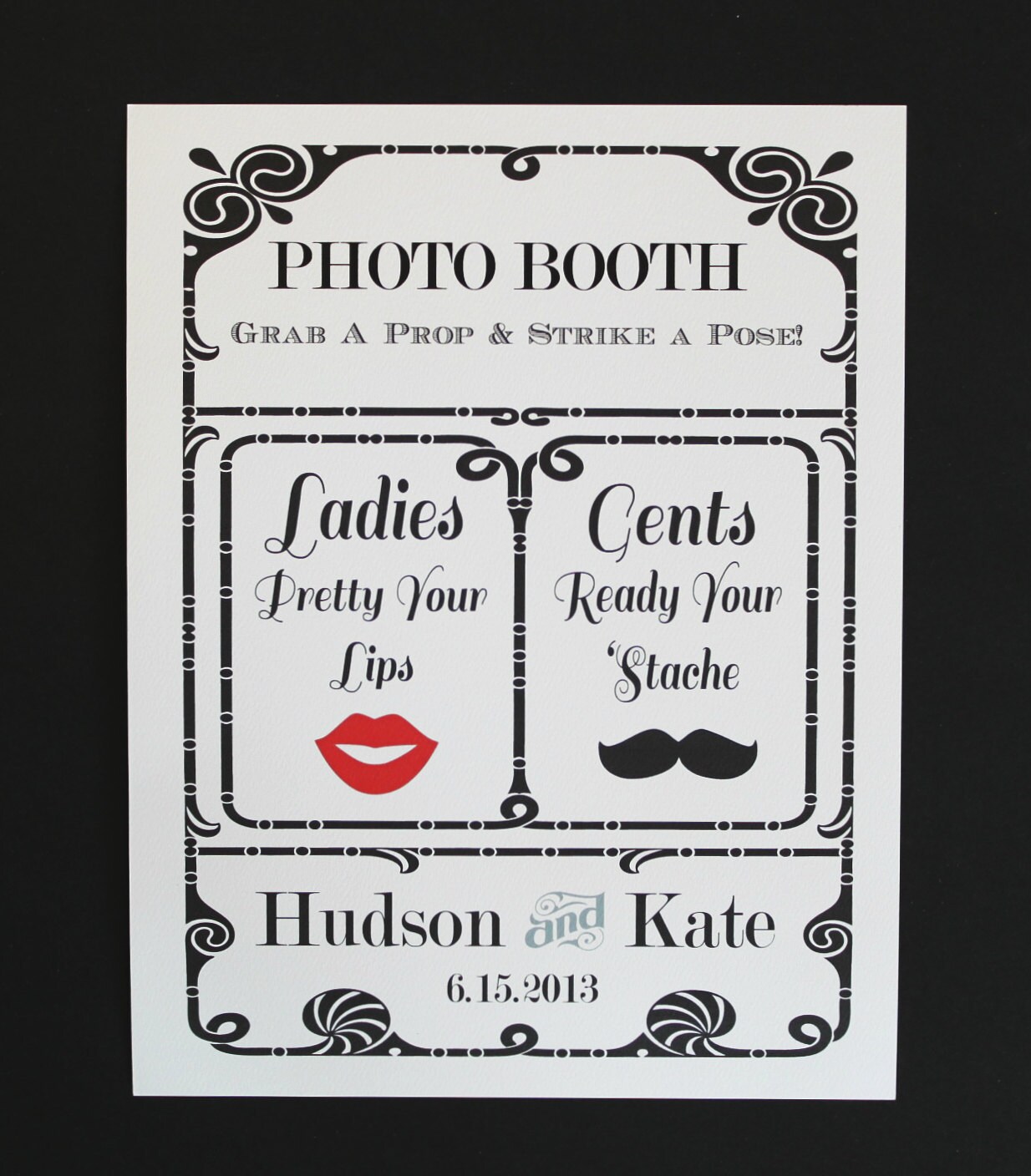 To view the entire treasury, please visit here:
http://www.etsy.com/treasury/NTQwNDY1OHwyNzIzNTIwNTc4/got-your-disguise
Enjoy!
Amy
http://www.originalbridalhanger.etsy.com