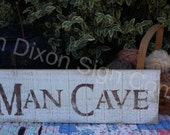 We often forget about the men in the wedding when the plans are being made. More seems to be made of the women in the wedding. I am not sure if this is just a natural thing, maybe because we do not think the men really care about this kind of thing? Just a thought. I am really not sure why this seems to happen.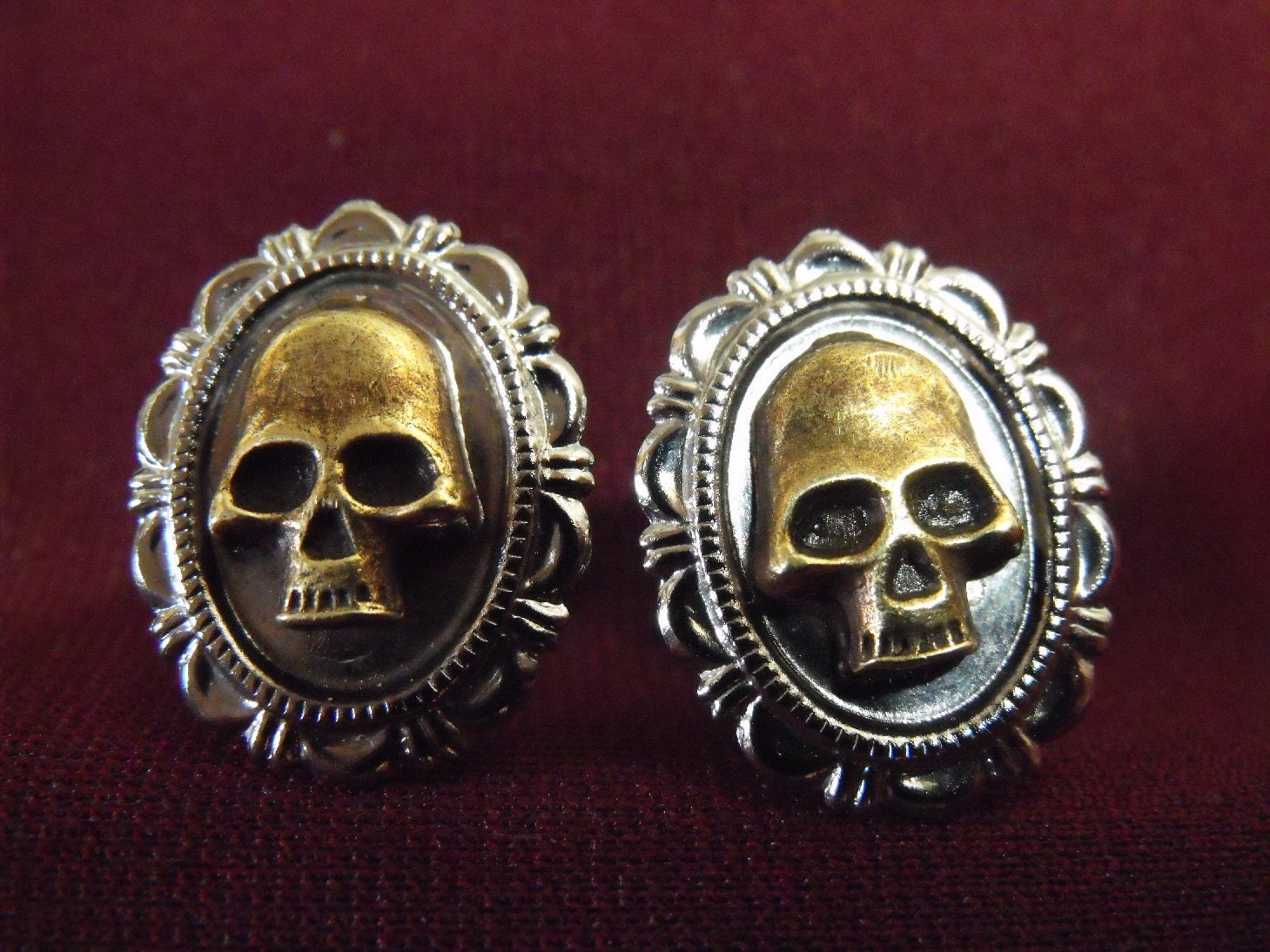 I decided to start looking for some fun items for the men in your wedding. This includes items for the groom, his best man, and the groomsmen in the wedding. I found a lot of interesting items to fit this need.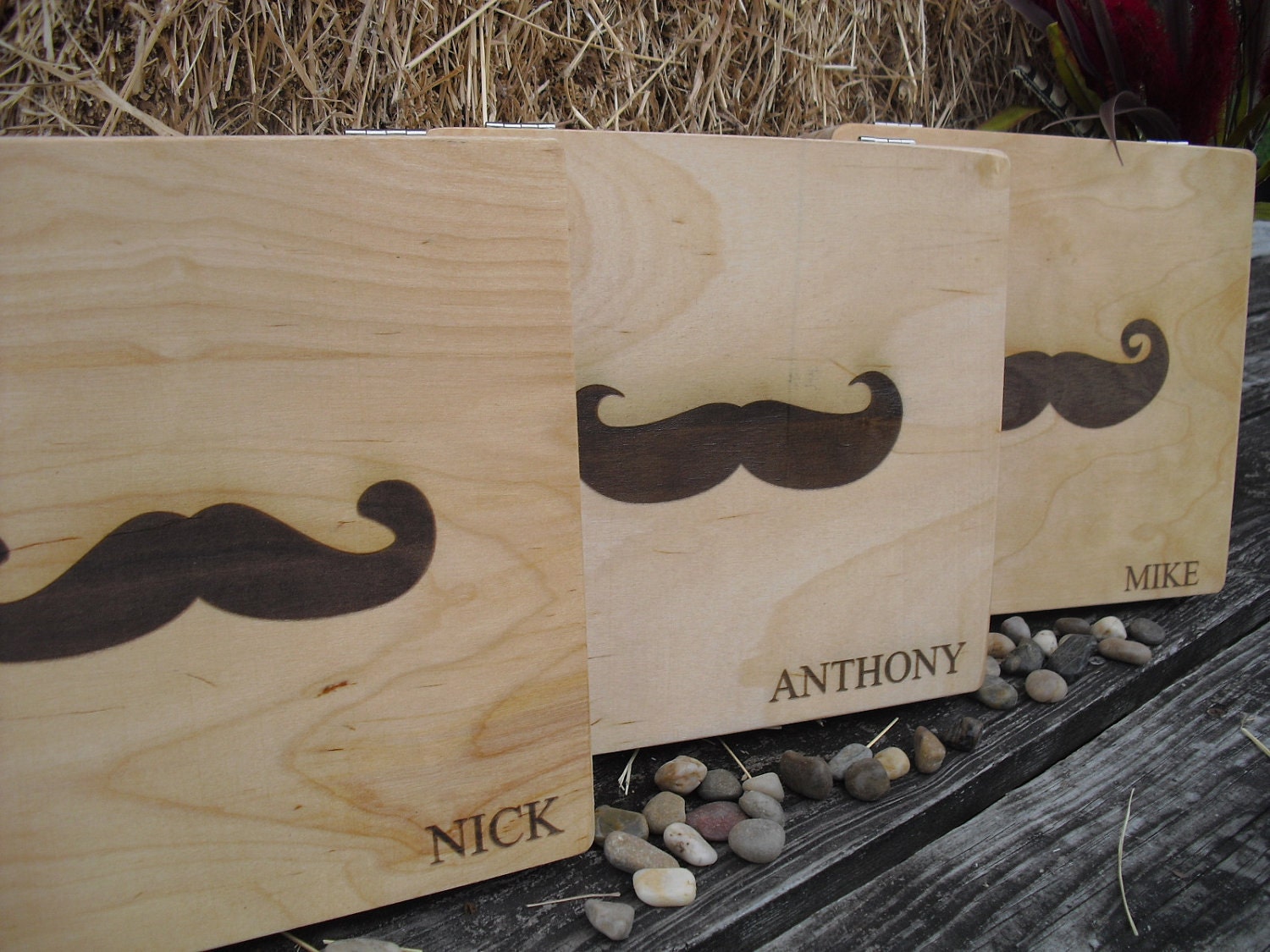 There really aren't as many accessories needed for the guys, as there seems to be for the gals. I guess that is good. Often the men rent the items needed for their part in the event. It still is nice to give them something unique for being a part of your special day.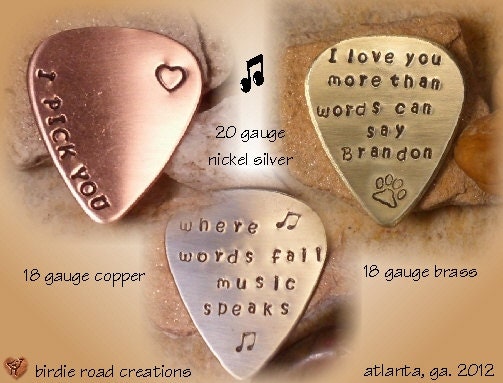 To see the full treasury I created, please visit here:
http://www.etsy.com/treasury/NTQwNDY1OHwyNzIzNTE2MTcy/dont-forget-the-men?index=0
Enjoy!
Amy
http://www.originalbridalhanger.etsy.com