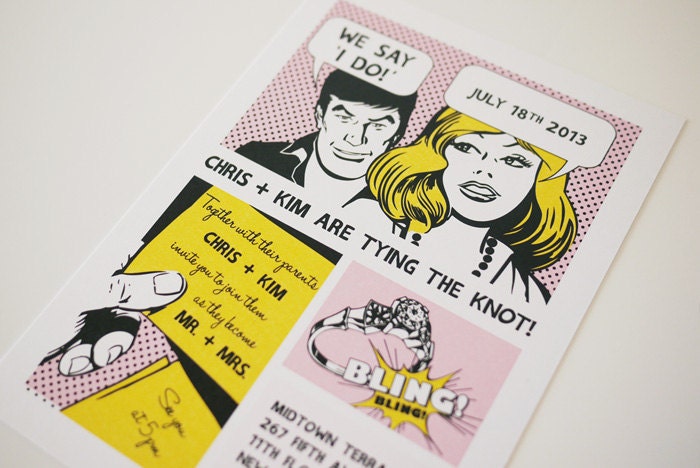 If you love comic books or maybe you have a favorite super hero you are in to, my newest treasury on Etsy is for you! There are many items that are available to make your day just the way you want it. From shot glasses to your bouquet.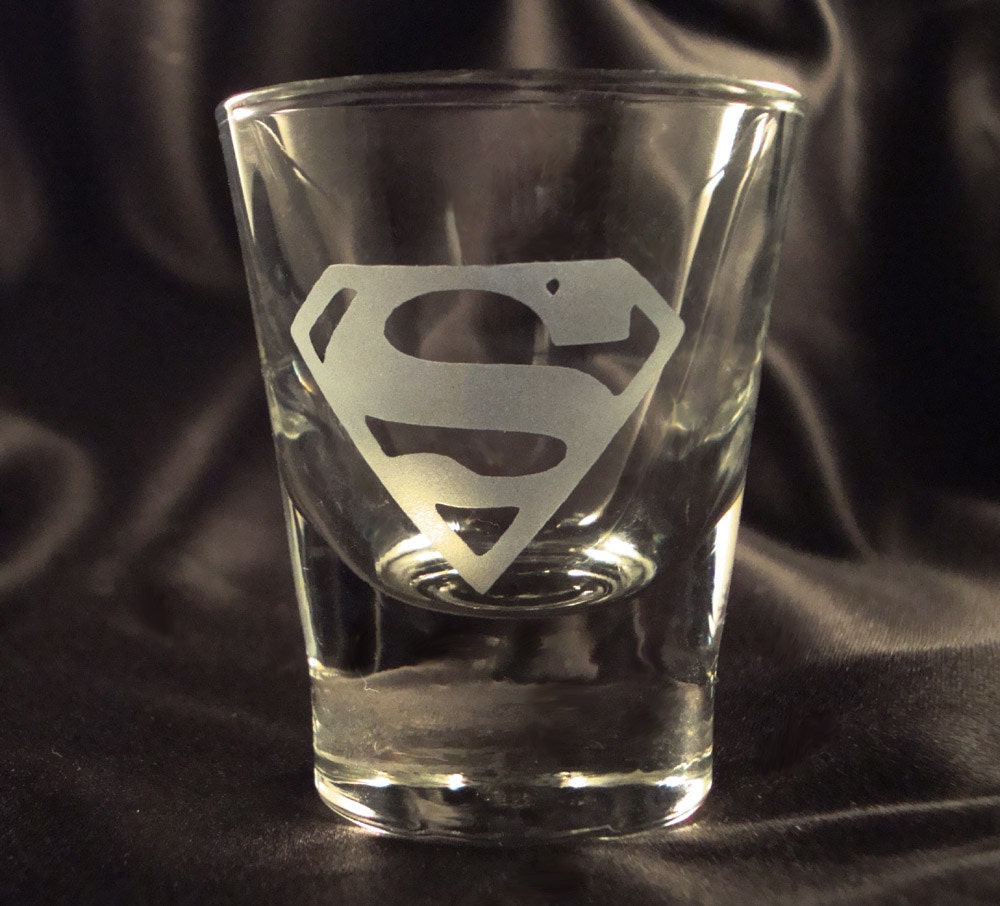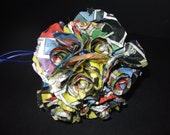 It may not be for everyone, but if this is what you are interested in, it is okay to incorporate it in to your special day. You want your day to speak about who you are as an individual, and a couple too.
This little couple would look cute on your cake.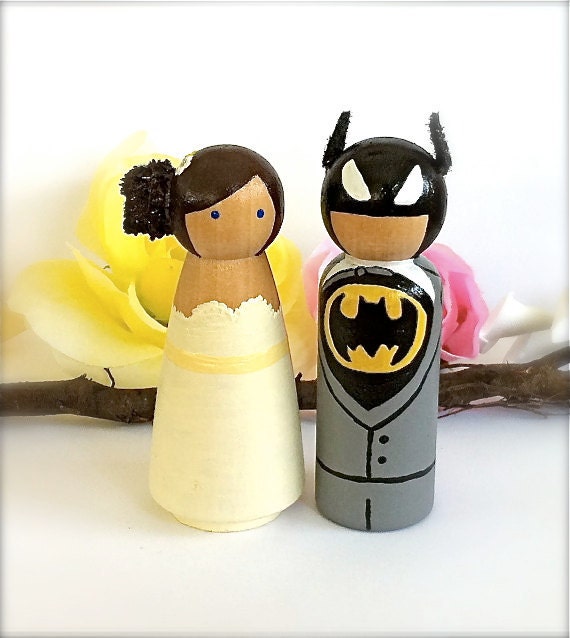 Your photo booth can even follow this theme. The guests at your reception can become superheros too! They can certainly join in the fun! Look what is available for them.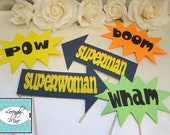 If you want to view the entire treasury, please visit here:
http://www.etsy.com/treasury/NTQwNDY1OHwyNzIxMDYwMzk5/comic-book-weddings
.
Thanks!
Amy
http://www.originalbridalhanger.etsy.com