Are you planning a wedding soon? This is a great time to buy for your upcoming event. I would definitely recommend taking a look at my recent treasury I made on Etsy. There are some great finds here.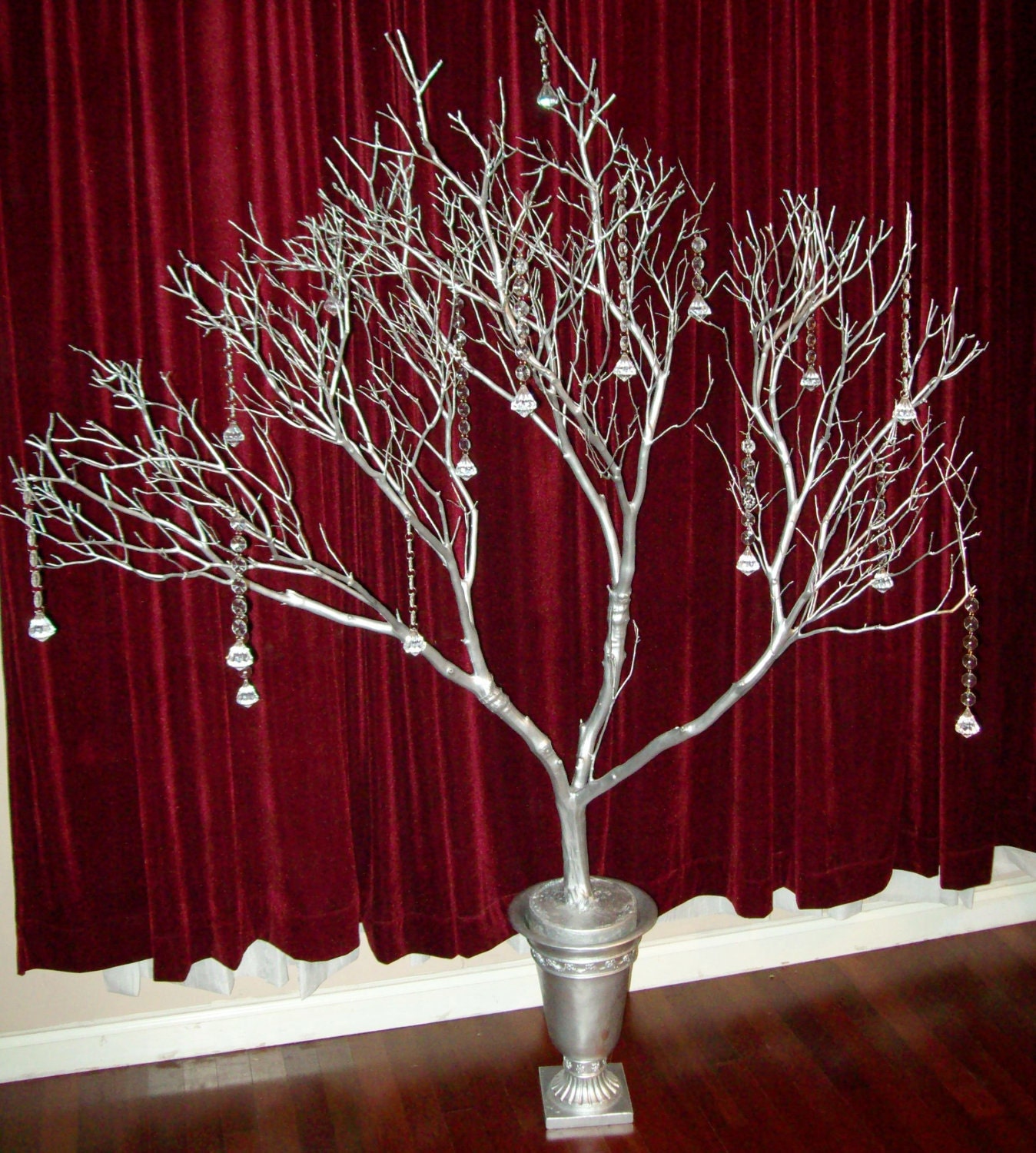 I love rustic, romantic, and natural. What a great way to create this type of event, with branch items. This can include actual tree branches, bird and branch items, and candles.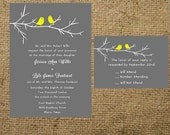 You can even find this theme in jewelry, candle holders, and printed items. Jewelry is really lovely when created this way. It is a great time to add some Swarovski crystals too.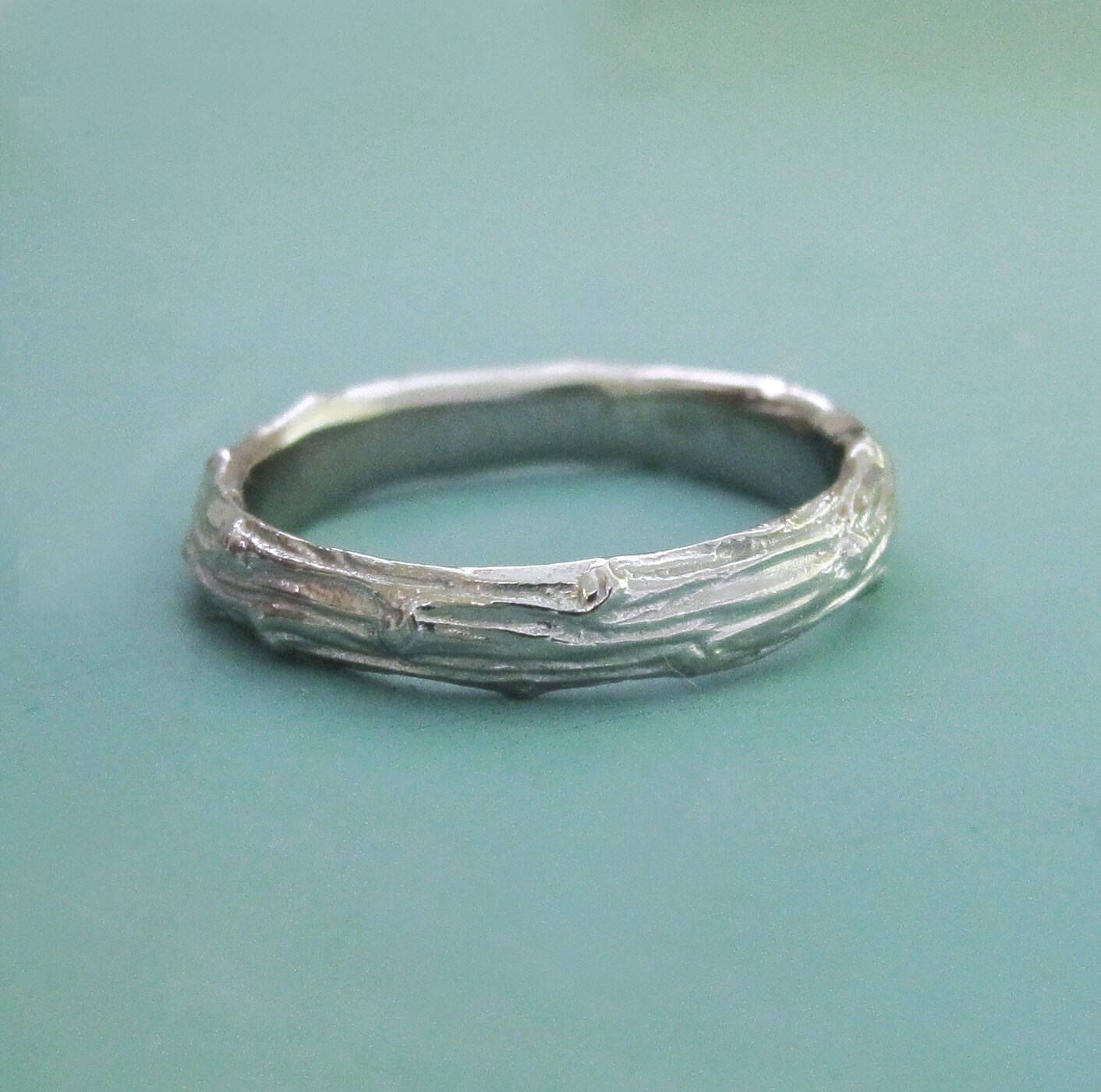 To see the full treasury for more ideas, please visit here:
http://www.etsy.com/treasury/NTQwNDY1OHwyNzIzNjEzNjM2/branch-wedding-items
.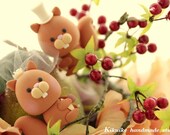 Thanks!
Amy
http;//www.originalbridalhanger.etsy.com