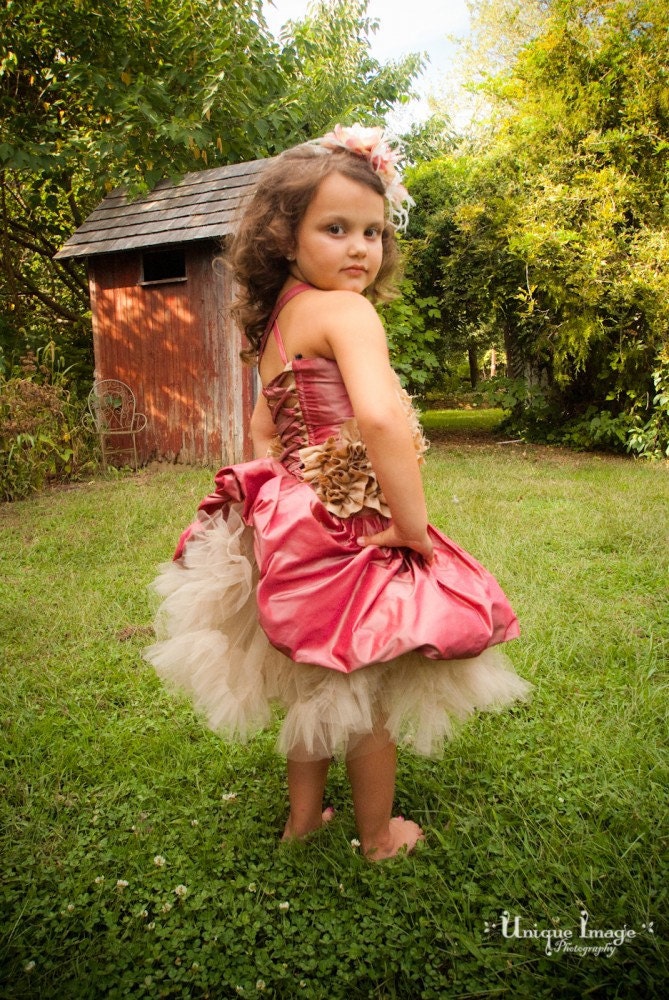 I really enjoy creating treasuries on Etsy. I have mainly been creating wedding themed treasuries. Kind of goes with my business since I do the bridal hangers, painted glass, and pillows.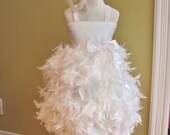 I try hard to do different themes for each one, and note just a general mixture of items. Today my theme is for flower girl dresses. There are so many beautiful dresses to choose from. They are really amazing.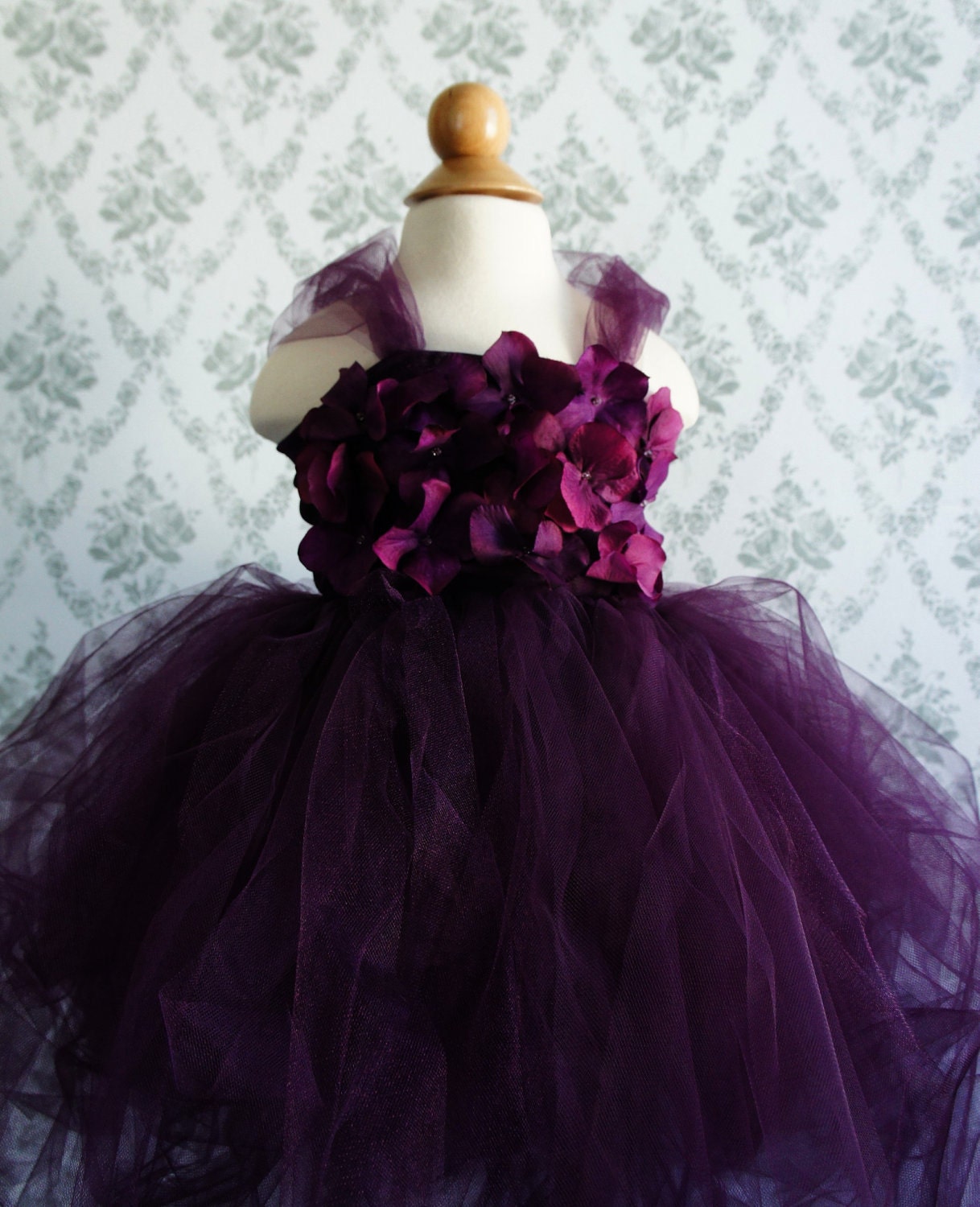 My daughter will be getting married next year. She has no idea what she would like the little girls in the wedding to wear. I was thinking this might help her see what is out there.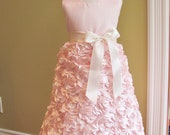 I hope you enjoy looking at my selection of little beauties. May it will help you if you are getting married soon and not sure what to have your flower girl wear. Let me know your thoughts. Did this help you? To view the full treasury please visit here:
http://www.etsy.com/treasury/NTQwNDY1OHwyNzIwOTQwODM5/little-girls-all-dressed-up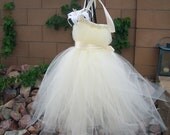 Good luck!
Amy
http://www.originalbridalhanger.etsy.com