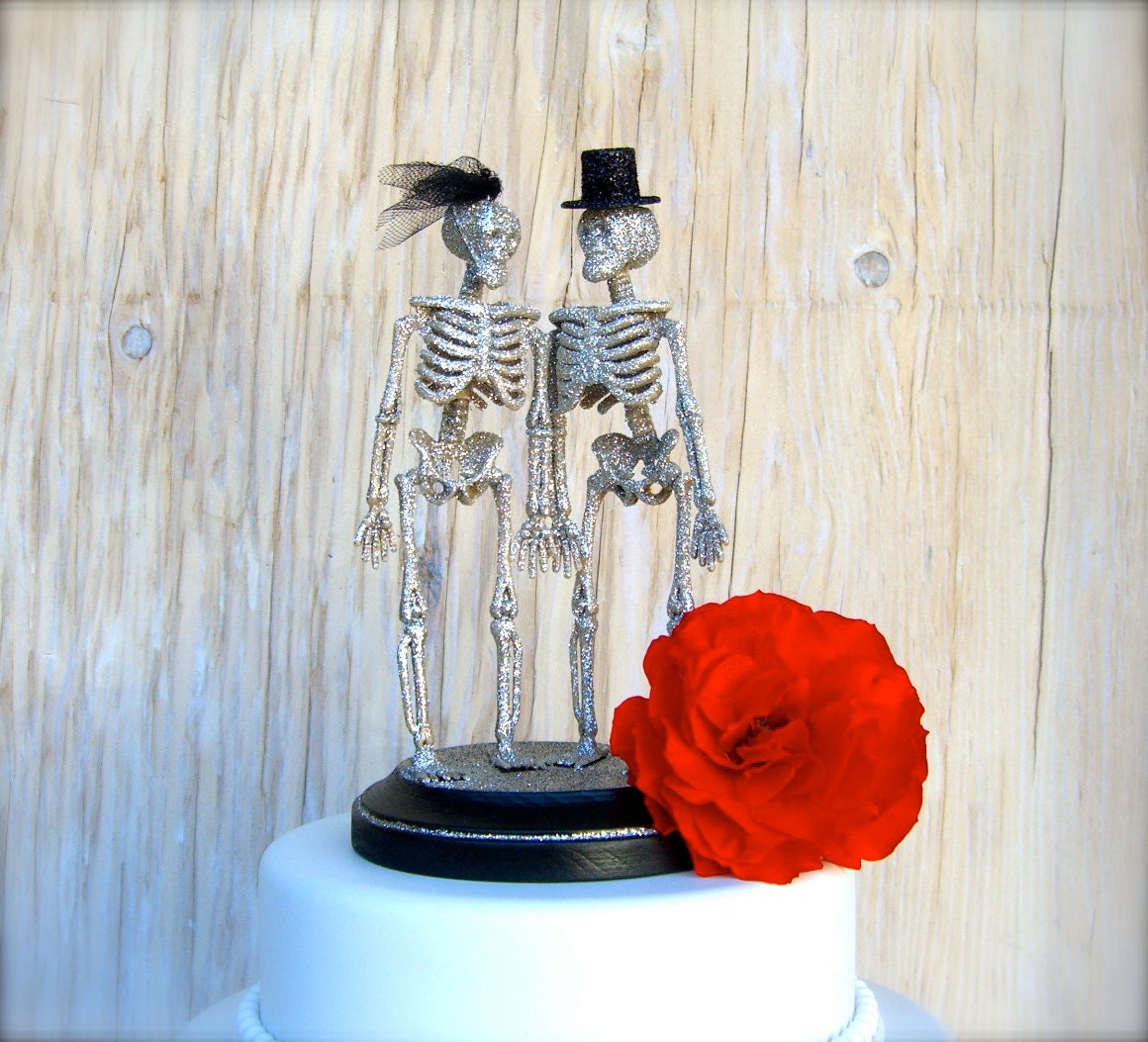 I just love Halloween and have often thought how neat it would have been to have a Halloween themed wedding. I have been married for almost 30 years, so no chance of that happening for me...Maybe I could do something like this for renewing my vows?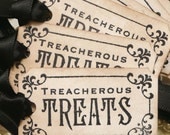 I have put together a random set of fun items that could be added to your day, should you want to get married at Halloween time. You can have fun favors for your guests, yummy dessert treats, and married in an orange dress. Why not, right?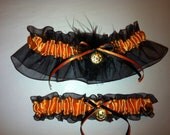 Of course, hopefully your guests will have open minds and just have fun with it. I realize it is not a theme for everyone. If it is, I have some great items for you to see. I hope you enjoy this treasury.
To see more items, please enter here:
http://www.etsy.com/treasury/NTQwNDY1OHwyNzIwOTQ2MTQx/happy-ghoulish-halloween-wedding?index=0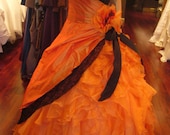 Let me know what you think. Is this for you?
Amy
http://www.originalbridalhanger.etsy.com