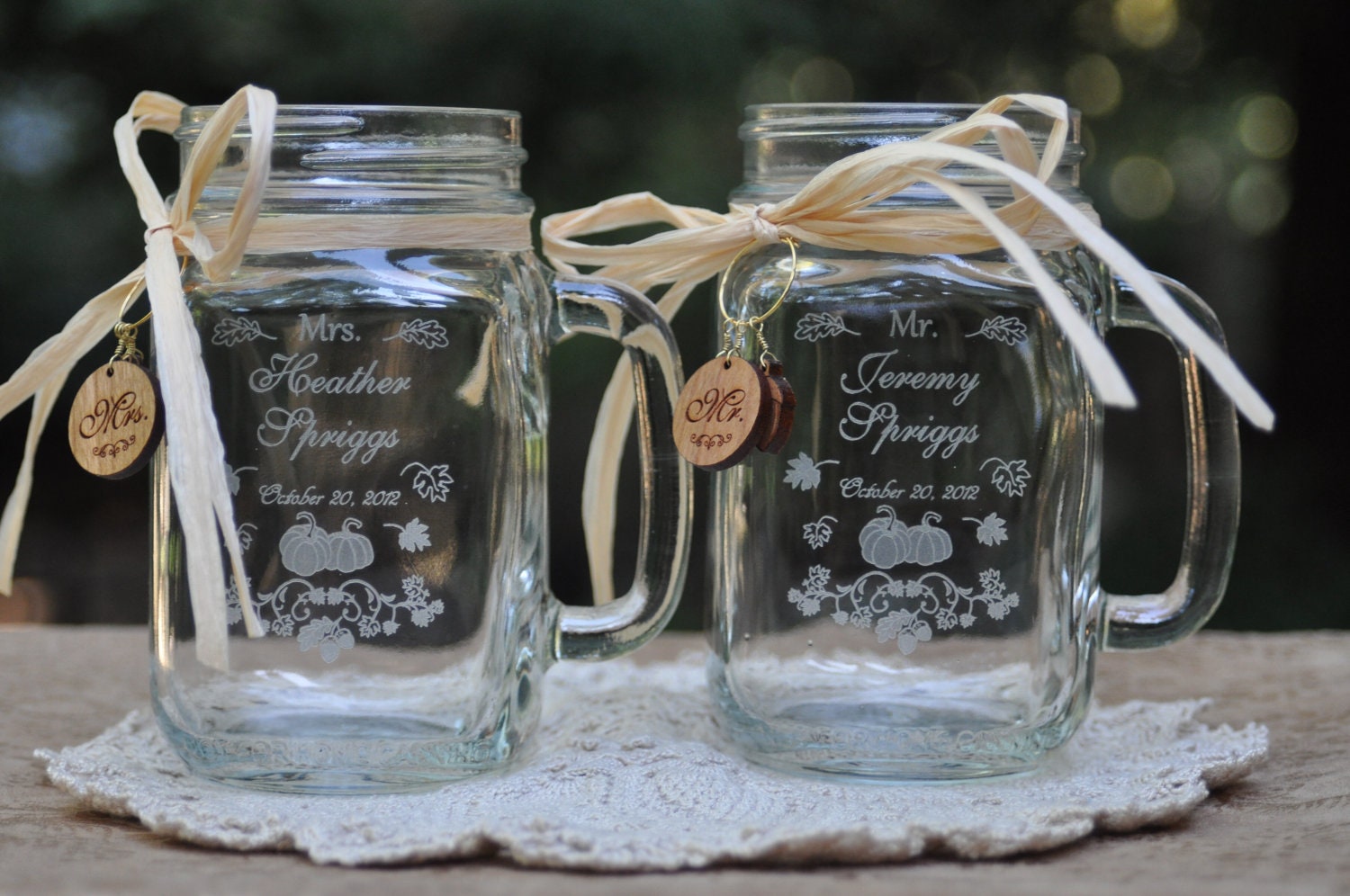 I just love all things about the fall. The crisp weather, the changing of the leaves on the trees, the colors associated with it, and of course fall weddings. What a great time of the year to say "I do" to the one you love!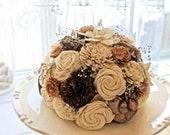 I have put together a nice treasury with Etsy finds for your wedding. There are a variety of items to choose from. This is a great place to find unique items to make the day speak about who you are as a couple.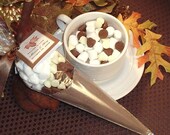 They even have items for your guests, to say "Thank You!" Great gift ideas for your wedding party.... You will find lovely keepsakes to help your remember your day, for years to come.
Check out the treasury in full here:
http://www.etsy.com/treasury/NTQwNDY1OHwyNzIwOTE4NTUx/fall-for-your-wedding
Hope you enjoy it!
Amy
http://www.originalbridalhanger.etsy.com