I took a break today from creating wedding treasuries to focus on my Etsy Team Columbus members. You will find a mixture of items from onesies to honey! We have a lot of talented people on our team.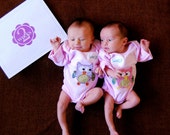 These are adorable onesies for twins. There are many other designs to choose from too. I thought these were so cute.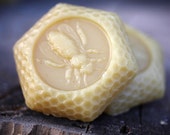 Are these neat looking? Honey from this farm is yummy. They also sell soap and other items. You should stop and take a look.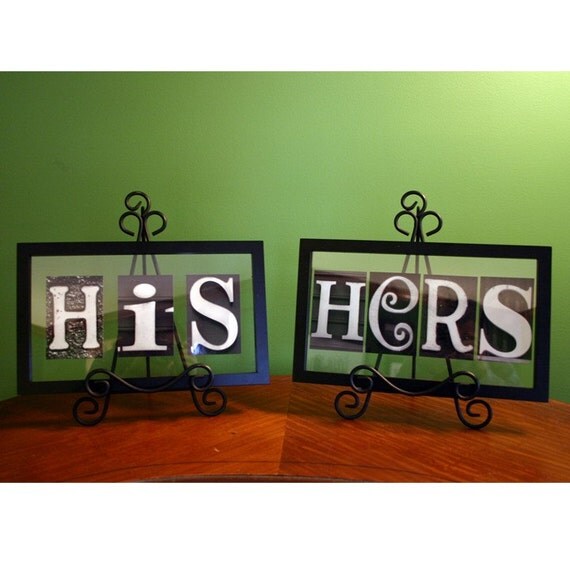 I really think these spell it out art are so cute. There are a variety of options to choice from. They can spell out a phrase, name, or whatever else you choose. Very unique way of saying something.
If you would like to see more items from my team members, please take a look here:
http://www.etsy.com/treasury/NTQwNDY1OHwyNzIzNDU4MTg2/etsy-team-columbus-treasury
.
Amy
www.originalbridalhanger.etsy.com