I thought it would be nice to take a look at the current wedding trends. I wanted to share with you a few of the items I found. Make your wedding wedding day all yours, by having special items to create a wonderful experience and reflect your personality.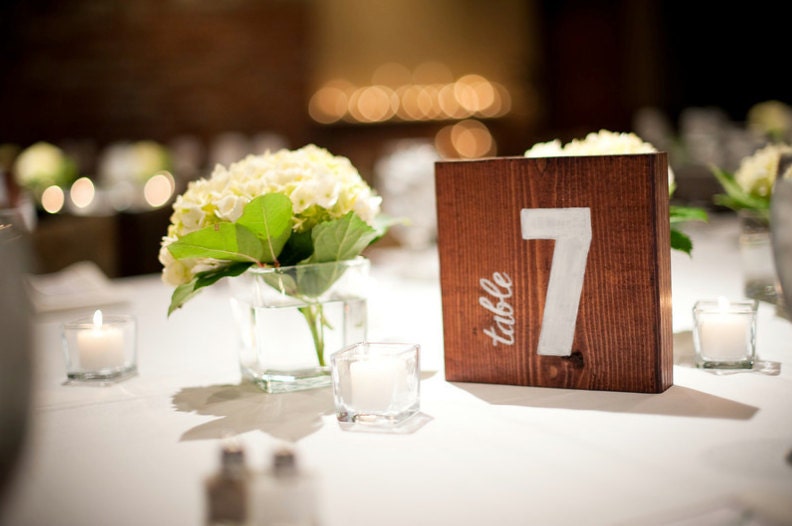 Having special table numbers created for each table at your wedding reception. This is a great way for your guests to find their seating. It is simple, but nice.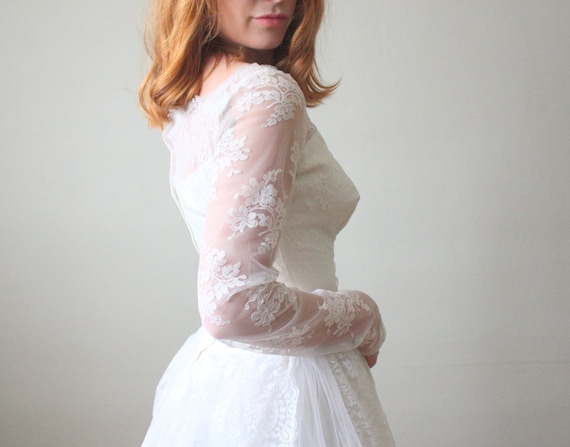 This is a great time to wear the dress that fits who you are. This is a lovely 50's style dress. Anything goes right now. If the current styles are not your thing, take a look at other eras such as
the 1920's, 1940's, or even modern dresses.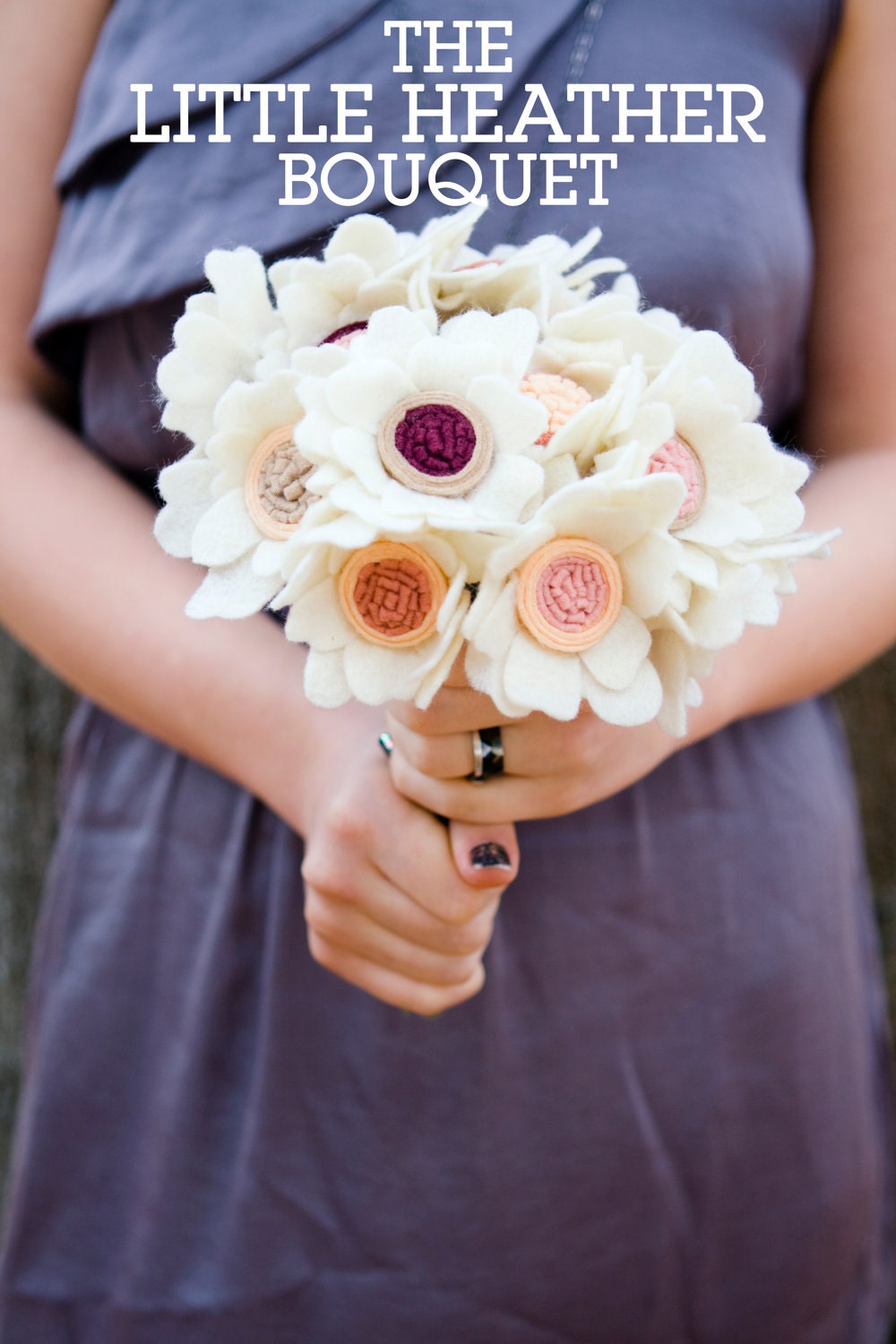 Bouquets are just about real cut flowers. Think outside of the box and look at other options that will turn them in to great keepsakes, to last a lifetime. There are many neat options such as buttons, vintage jewelry, and more.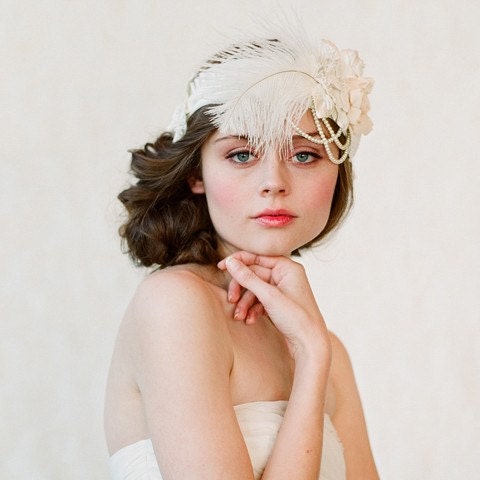 So, wearing a veil is not your thing? This lovely Flapper inspired bridal headband will add a touch of romance to complete your outfit for your wedding day. It is just lovely?
If you want to see more ideas to help you create your wedding day, check out Etsy Wedding Trends:
www.etsy.com/weddings/trends
. I hope this helps make your day special.
Amy
www.originalbridalhanger.etsy.com